Racism, Social Justice, and Black Lives Matter
We have compiled recommended titles to help you educate yourself on the Black Lives Matter movement and systemic racism in America. We wanted to create an opportunity to use our collections to educate, inform and inspire, and encourage conversations about the problematic history of race and social justice in America, and emphasize how critical it is to listen to and learn from Black voices.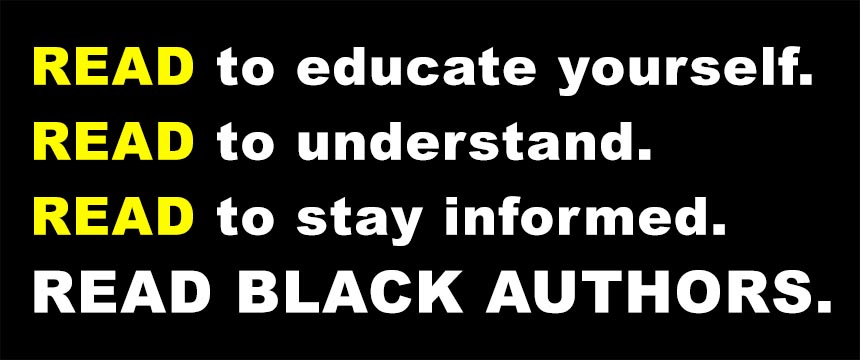 Listen, Watch, and Learn
Gain a greater depth of understanding on racial and social justice through eBooks, audiobooks, and movies free with your Library card or eCard.
On cloudLibrary
On hoopla digital
On kanopy
Conversations About Race
Resources and articles from our databases and around the world. Our databases are free to access with your Library card or eCard.
History of Racism in the U.S.
Where to Learn More About Social Justice Reform
The Black Lives Matter Movement
Libraries Respond
Educational Institutions