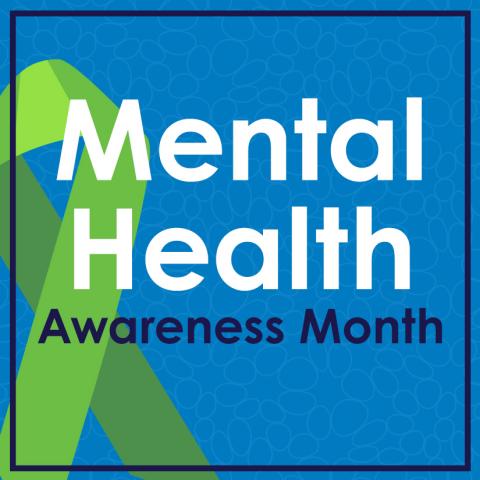 First celebrated in 1949, Mental Health Awareness Month was commemorated by the Mental Health America organization, then known as the National Committee for Mental Hygiene and later as the National Mental Health Association before it got its current name. The association was founded by Clifford Whittingham Beers. Beers, born in 1876 in Connecticut, was one of five children in his family who all suffered from mental illness and psychological distress. All of them also went on to spend time at mental institutions and from his hospital admittance, discovered that the mental health field had a notorious reputation for malpractice, maltreatment, and immense bias.
Beers went on to author "A Mind That Found Itself", which is a bestseller even today. Gaining popularity and support from medical professionals, Beers founded the National Committee for Mental Hygiene. He and his colleagues at the association wanted to find ways to make sure that mental health patients not only received the right care but also did not feel alone in their fight against mental diseases.
Since 1949, each year, a theme is selected to be highlighted and celebrated throughout May.
All Library materials and eResources are available free with your Library card. If you don't have a Library card with us yet, find out how to sign up for a Library Card or eCard
Library Programs 
Library Resources
On our Shelves

eLibrary

kanopy
hoopla
BiblioBoard Library
Mental Health Organizations
National Mental Health Organizations
More Resources
Digital Projects on Mental Health

Government Resources