Announcing the grand opening of the new Sensory Room
Veterans Memorial Library - St. Cloud Branch
10am, Saturday, April 2, 2022
Get the first look at the Sensory Room! This private, quiet room provides toys and tools including bubble tanks, a marble wall, textured art and sensory lights to support those needing a more calming atmosphere to enjoy library services. Appointments for use of the room can be made at the Service Desk starting April 2, 2022.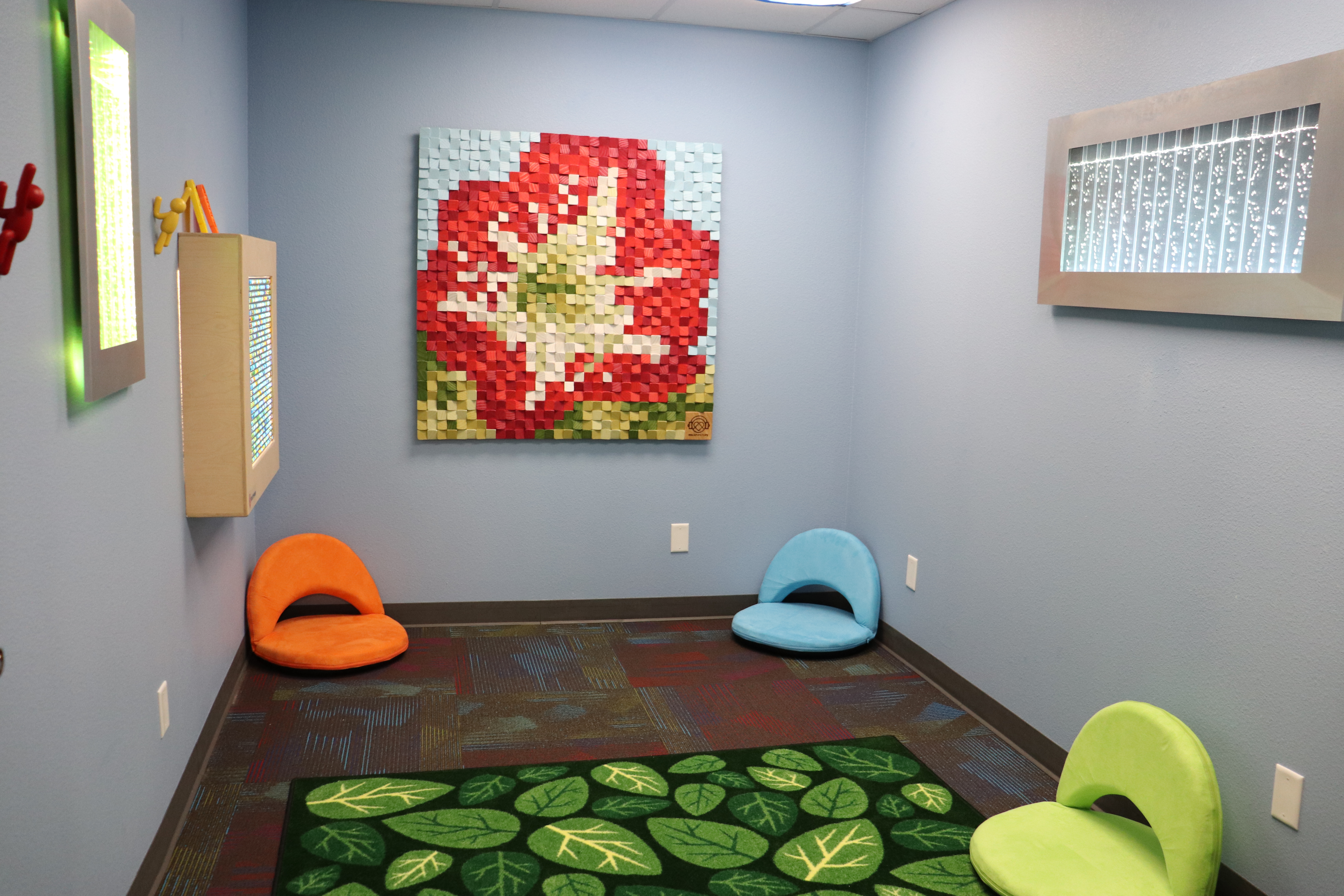 The Osceola Library System understands the sensory sensitivities of many of our guests and is excited to offer a comfortable space that provides relief from the sights and  sounds of the library. Modeled using KultureCity's recommendations and designed for visitors on the autism spectrum or with sensory processing disorder, our Sensory Room is an enclosed room with a variety of tactile manipulatives, seating, and calming lights. The items in the room are sensory friendly for patrons preferring less stimuli.
The Sensory Room is just big enough for one family to use at a time and will always remain closed until it is needed. The Sensory Room can be checked out for a half an hour at a time from any library staff. When you are done in the room, just let library staff know and they will sign you out of the room. The Sensory Room is open to all ages and all library users.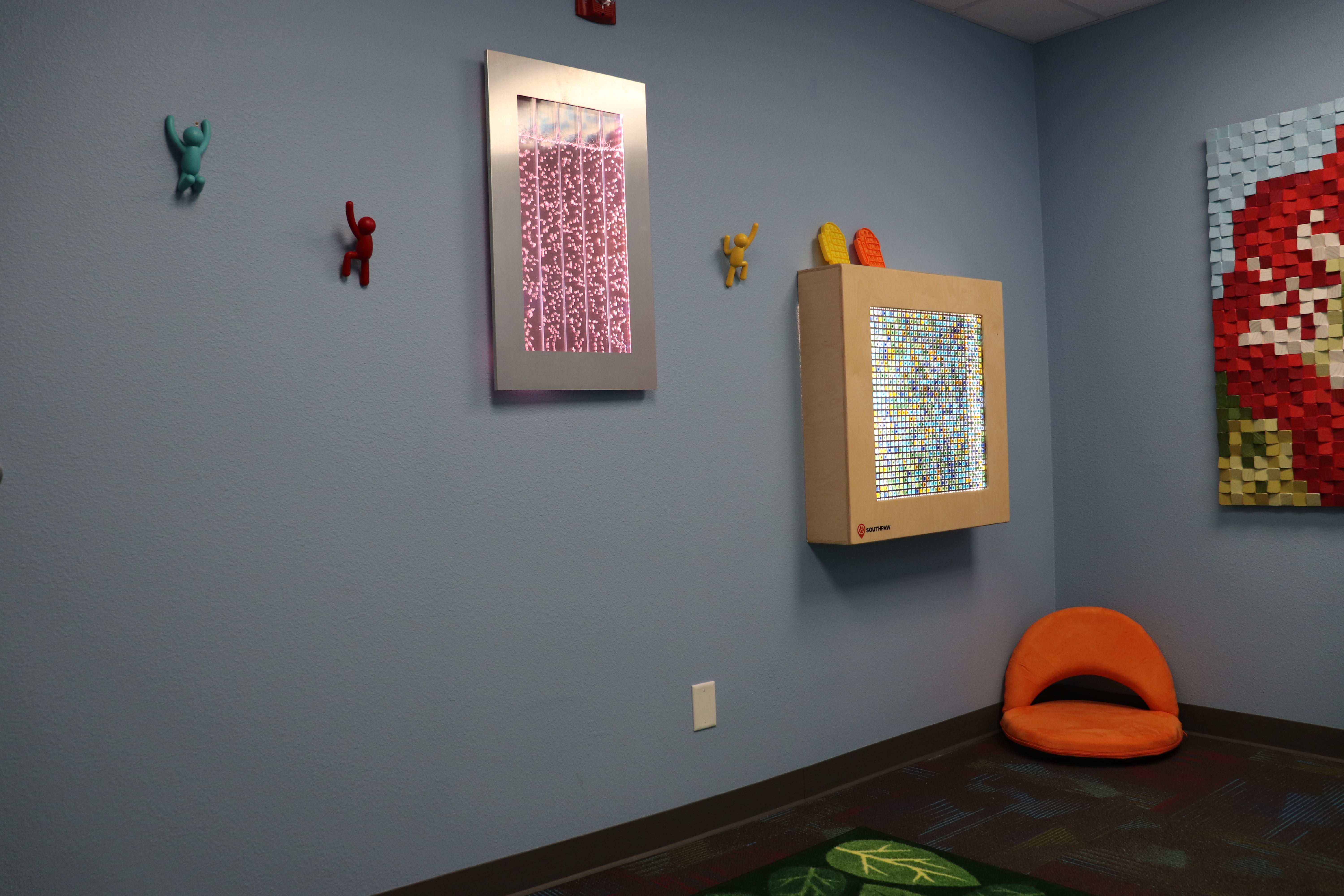 We pledge to create more sensory friendly programming and events. To help make these events and programs easily searchable, we've included the Event Type "Sensory Friendly" to our online calendar. 
10am, Saturday, April 2, 2022 (at ALL Library branches) 


Sensory Playdate: Explore the five senses with sensory activities that benefit all children but are of particular help to those on the autism spectrum or those with sensory integration challenges. 
For more information on how the Library provides accomodations for our patrons with sensory needs, visit our Sensory Inclusion page.