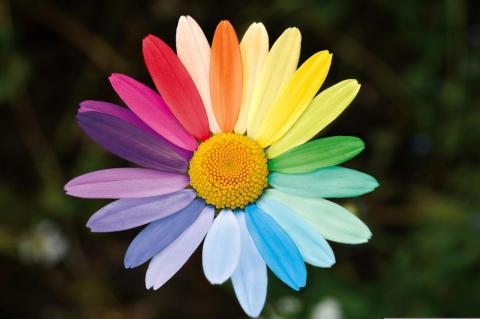 June is Pride Month!
Lesbian, Gay, Bisexual, Transgender, Queer, Intersex, Asexual + (LGBTQIA+) Pride Month is celebrated annually each June to commemorate the 1969 Stonewall Riots in Manhattan, NY. The Stonewall Uprising was a tipping point for the Gay Liberation Movement in the United States. Today, celebrations include pride parades, picnics, parties, workshops, symposia and concerts, and LGBTQ Pride Month events attract millions of participants around the world. Memorials are held during this month for those members of the community who have been lost to hate crimes or HIV/AIDS. The purpose of the commemorative month is to recognize the impact that lesbian, gay, bisexual and transgender individuals have had on history locally, nationally, and internationally. (Library of Congress)
In recognition of Pride Month, the Osceola Library System will have book displays and programming for adults and kids to highlight and celebrate the beauty of diversity and inclusivity in the community. 
The Library is thrilled to introduce our new InfoGuide on LGBTQIA+ Pride Month! 
InfoGuides are staff-created guides that explore an important topic through extensive access to resources at the Library and online. Our Pride Month InfoGuide highlights the history of the Stonewall Riots, Library programming, Library eResources, resources on the web, and much more!