There is fun for everyone with our LIVE programs!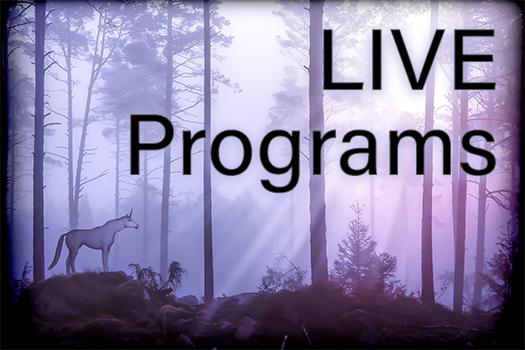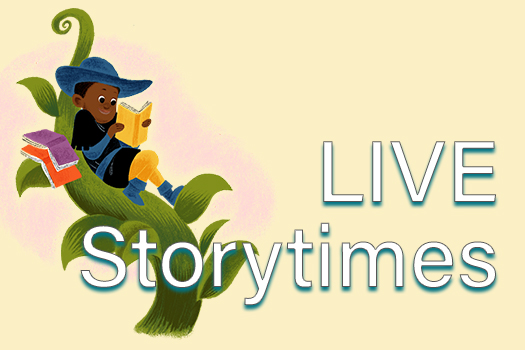 Check out these fun activities from Newsbank!
Have your Library card number handy to access the articles you're searching for.
7 Wonders of the World Activity (PDF)
America's Historical Newspapers Scavenger Hunt (PDF)
Access World News Scavenger Hunt (PDF)
Space Exploration Scavenger Hunt (PDF)
Also check out these cool videos from our performers! Viewable on Firefox or Chrome only.
ScienceTellers - "Dragons: Return of the Ice Sorceress"
DoDad's Lab - "Tales of Chemistry" and Science Shorts! Follow along with the story with this Study Guide and Activity Pack!