The Osceola Library System is proud to announce a new and exciting database available FREE for Osceola County residents and Osceola Library Card/eCard holders!

In honor of National Novel Writing Month, we are launching BiblioBoard, a platform with multiple features including eBooks, Indie Author Project, Pressbooks Public, and Creator.
BiblioBoard's slogan is "Create. Share. Discover." and we are proud to be able to grant access to all three to the entire county! Anyone in Osceola County can instantly access the BiblioBoard Library by creating a username and password and providing an email address. Patrons outside Osceola County can also access it and will need to create a profile as well, but it will also ask for their Osceola Library card number. Once a profile is created, patrons can access BiblioBoard Library and Pressbooks from anywhere. Everything on BiblioBoard Library is always available with no holds, checkout limits, or waitlists! Make an account in BiblioBoard HERE or download the app to your Apple, Android, or Kindle* device!
(*BiblioBoard is not available on Paperwhites.)
Keep reading or click ahead to learn how you can CREATE a community collection and your own self-published novel, SHARE your original works or novels and collect royalties, and DISCOVER indie and award-winning eBooks with no holds and no waiting!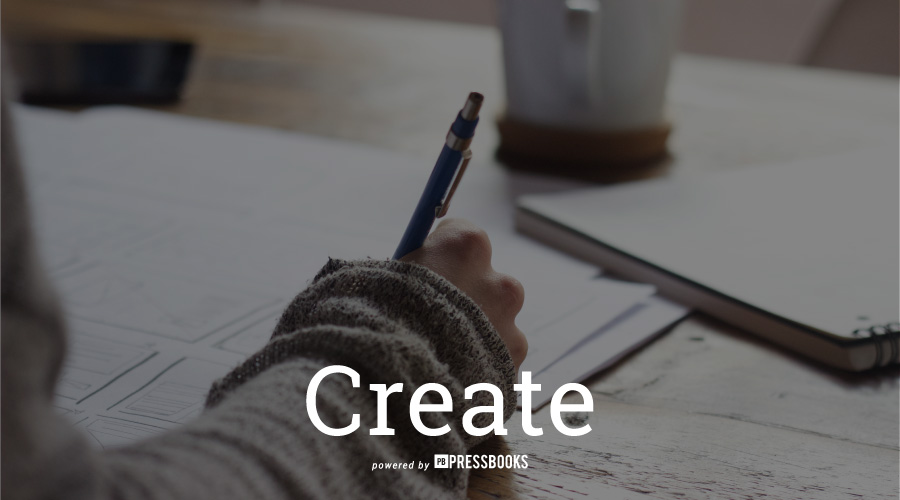 Whether it is a multimedia collection or a professional-quality eBook, tools like Creator and Pressbooks Public help you and your Library Library create unique local content, by and for your community.
Creator
This tool makes it possible for your Library to create and organize Community Collections to feature local history, engaging contests, local creatives, Library programming, and other unique, local content for all patrons to enjoy. Members of the community upload their own content and the Oscela Library monitors and publishes the work(s) in our own digital collections. These collections can feature community cookbooks, historic photos, projects created within TechCentral, and anything else we can dream up! We're excited to share that some of these collections will be in partnership with the Osceola Historical Society to provide quality historical content.
Pressbooks Public
This platform allows local authors to create and professionally format books, poetry, novels, and any other written content into digital and print-ready formats. Pressbooks is an easy-to-use digital self-publishing tool that creates professional-quality eBook and print-ready files in ePUB, MOBI, and PDF formats. There is no limit to how many items each user can create and export. There are two ways to access Pressbooks Public. You can go to https://library.biblioboard.com and click the Menu button and from there access the Pressbooks login page by clicking "Create Your Book," or visit https://osceolalibrary.pressbooks.pub/ directly.
Congratulations to our OsceoWriMo Writing Contest winner: Jessica Paige Moody! Her winning story, "The Vowmaker's Blade," used one of our Fantasy prompts. Read the winning work and the other contest submissions on BiblioBoard! -- OsceoWriMo Writing Contest Anthology --
Add your family recipe(s) to our Osceola County Cuisine cookbook! Osceola County is full of delicious cuisines and unique recipes and we want to collect them all. -- Submit Your Recipe -- 
How-To Videos and Documents for Pressbooks Public: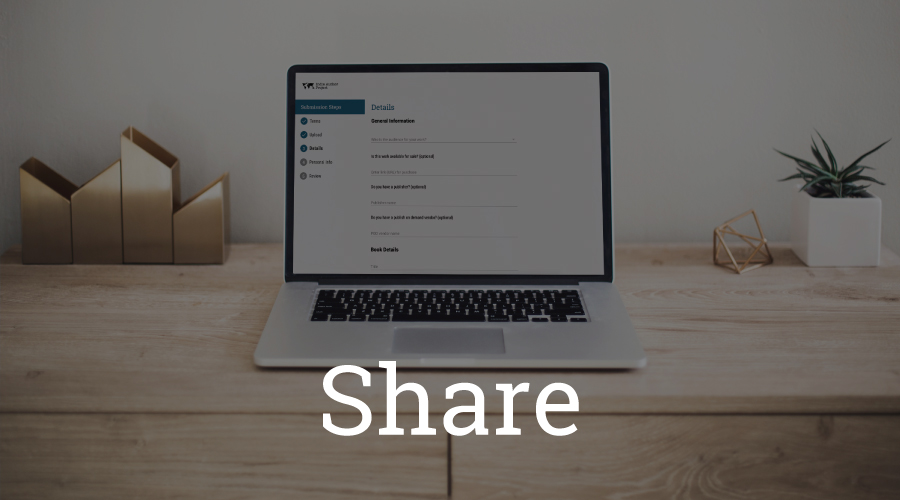 Local authors can share their work with the community to increase exposure by submitting their eBook to the library's Indie Author Project (IAP) program. Authors will have their book showcased in the Statewide "Indie Florida" Collection, with the potential for national exposure, while retaining all rights to their work. 
The IAP is a year-round, discovery program where indie authors can make their eBooks available through the library. Authors who are looking to promote their work and increase readership and exposure can submit their work to IAP to be featured in the statewide Indie Florida Collection, with the potential for inclusion in the IAP Select collections available at participating libraries all across the U.S. and Canada.
Authors can submit their eBook to the Indie Author Project from their Pressbooks account, or from BiblioBoard Library with the "Share Your Book" link in the menu's author section.
After a book is vetted by BiblioBoard and the Indie Author Project team, it is made available to participating libraries statewide in the Indie Florida Collection on BiblioBoard Library. After a submission is added to the author's local Indie Collection, Library Journal then vets all adult and YA fiction submissions for inclusion in IAP Select. Submissions deemed as high-quality indie titles are labeled as IAP Select and in addition to being available locally in the statewide Indie FL Collection, these titles also appear in the genre based LJ IAP Select collections, which are available at participating libraries all across the U.S. and Canada.
The Indie Author Project Select collections are also available with the same sustainable unlimited, simultaneous use model on all major library eBook platforms including cloudLibrary, OverDrive, and Axis360. Participating authors receive royalties based on usage for their titles in these collections. If a local author already has their book published and available for sale somewhere, like Amazon, they can still add it to this collection and have the opportunity to link to their "Available for purchase" page, so library patrons could potentially buy their book if they like it and want to own a copy!
The Indie Author Project has a contest each Spring in which they take submissions to find the best-of-the-best indie ebooks in various regions across the nation. Winners are featured and gain extra recognition.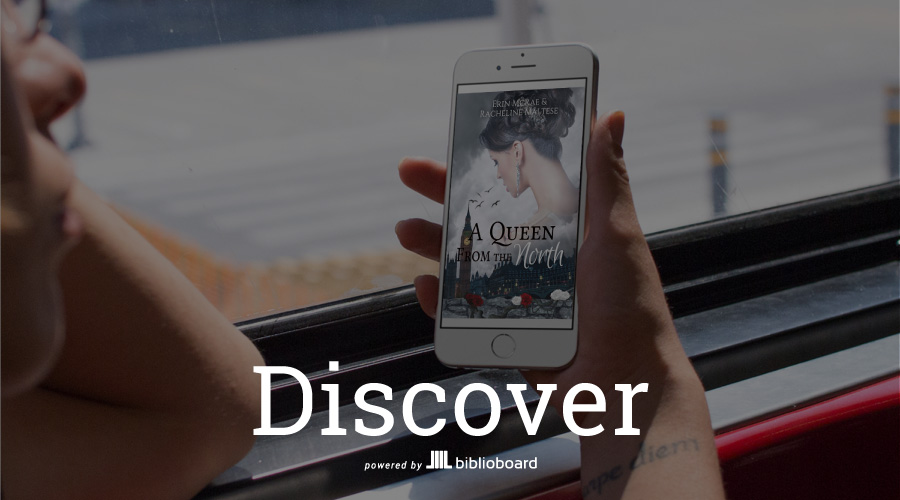 BiblioBoard Library is the main central host platform for all the above features. Everything in the Indie Author Project as well as anything we gather from our Community Collection submissions are housed here. Browse the collection and see the results of anything you submitted to share with your friends and family. No holds, no checkout limits, and no waitlists - enjoy instant and unlimited access to always available titles! 
In addition to the Community Collections and IAP, there are also Popup Picks and BiblioBoard Core. 
Popup Picks are filled with topical contemporary eBooks for readers of all ages, including award-winning sci-fi, YA, memoirs, self-help, children's books, graphic novels, and more while BiblioBoard Core covers a wide range of topics including Literature, Philosophy, History, Geography, and Science in an expansive historical collection featuring over 14,000 full-text eBooks and over 24,000 pieces of primary source content. (Perfect for homework!)
Here is a video on how to use BiblioBoard Library: Introducing BiblioBoard Library on Vimeo
Access BiblioBoard HERE or download the app to your Apple, Android, or Kindle* device! (*BiblioBoard is not available on Paperwhites.)