All public computers are unavailable due to required maintenance. In the meantime, the Library offers free WiFi in each branch location, plus Chromebooks and hotspots to checkout. AWE computers will not be affected by the required maintenance. 
The Library will provide an update soon. We apologize for the inconvenience.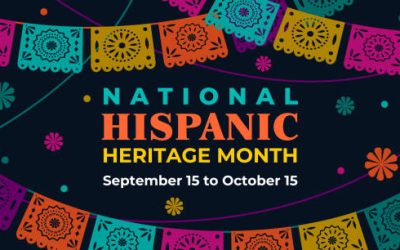 Celebrate Hispanic Heritage Month at the Library!
read more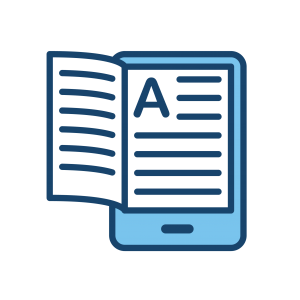 eBooks & Comics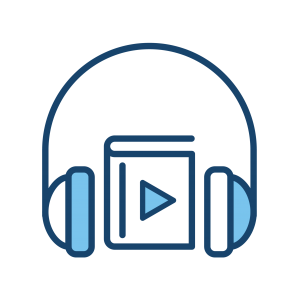 eAudiobooks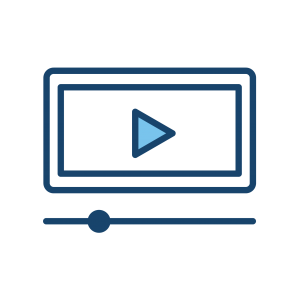 Movies & TV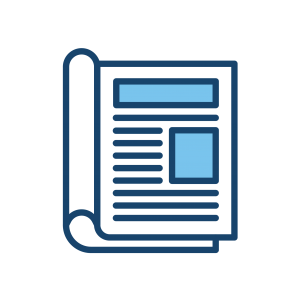 Magazines & Newspapers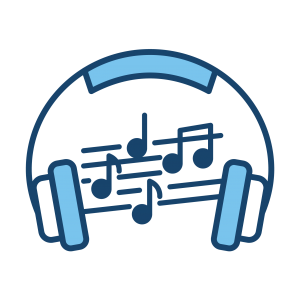 Music
Have a question? Ask a Librarian!