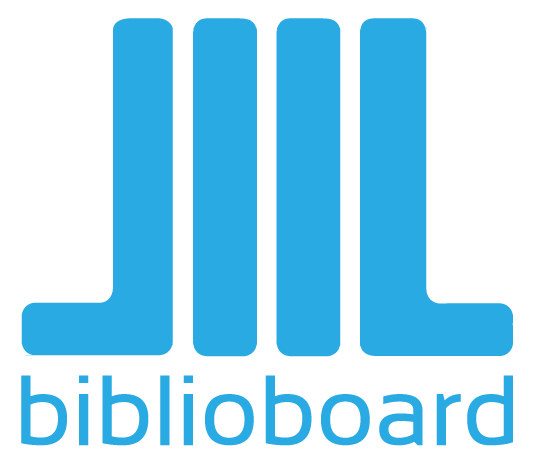 BiblioBoard Library is your source for local content including literary works, artwork, photographs, and more, submitted by Osceola County residents as well as content from the Indie Author Project (IAP). Access BiblioBoard Library from anywhere – no holds, no checkout limits, and no waitlists; just instant and unlimited access to always available titles!
Make an account on the BiblioBoard website or download the app to your Apple, Android, or Kindle* device! (*BiblioBoard is not available on Paperwhites.)
Are you a local author? Visit our Local Author Resources page to learn more about services and collections available to you, in-Library and online!
Getting Started is Easy!
Accessing within Osceola County: Create a username and password, and provide an email address.
Accessing anywhere outside Osceola County: Create a profile using your Osceola Library card number.
Community Collections
We are actively accepting submissions in these Community Collections!
View these current collections and all of our past collections by visiting the BiblioBoard website.