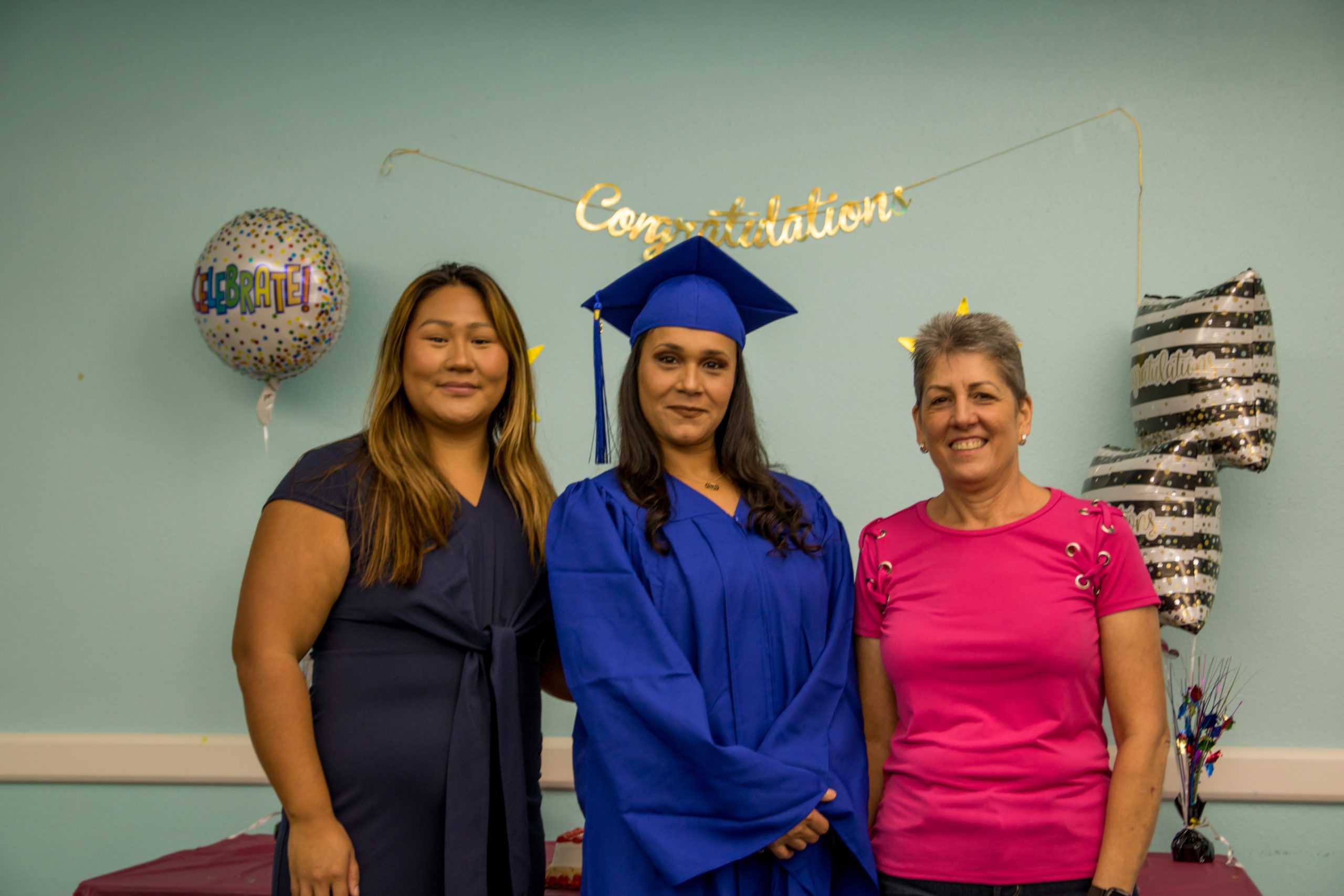 On Saturday, November 4 2023, the Osceola Library System had the honor of holding a graduation ceremony for a hardworking student who completed the coursework for the Career Online High School (COHS) Program.
Earn Your High School Diploma and Career Certificate Online!
Career Online High School (COHS) offers adults the opportunity to earn an accredited high school diploma and a career certificate online. This program provides a limited number of scholarships to qualified students who are looking to advance their careers and prepare for workforce entry or continue their education. Applicants who successfully complete the online self-assessment, the prerequisite course, and an in-person interview will be considered for enrollment. 
How It Works/FAQs:
To be eligible for the COHS program, applicants must be:
At least 19 years old

An Osceola County Resident

Have an Osceola Library card in good standing or be willing and eligible to apply for a Library card

Completed at least one year of high school
Once enrolled, Career Online High School pairs each student with an online academic coach, who provides the students with an individual career path, offers ongoing guidance, evaluates performance and connects the student with resources needed to master the courses.
A student can complete the program in as little as five months, but will have up to 18 months to finish the program.
Students are expected to spend 8 to 10 hours per week on assignments; each credit is designed to be completed over the course of one month.
Technology will be provided to those who lack consistent access.
For more information regarding the COHS program, please contact us at cohs@osceolalibrary.org or call 407.742.8888.
Ready for a new beginning?
COHS Graduates
Since May 2021, the Library has awarded 20 scholarships for enrollment and 9 students have graduated.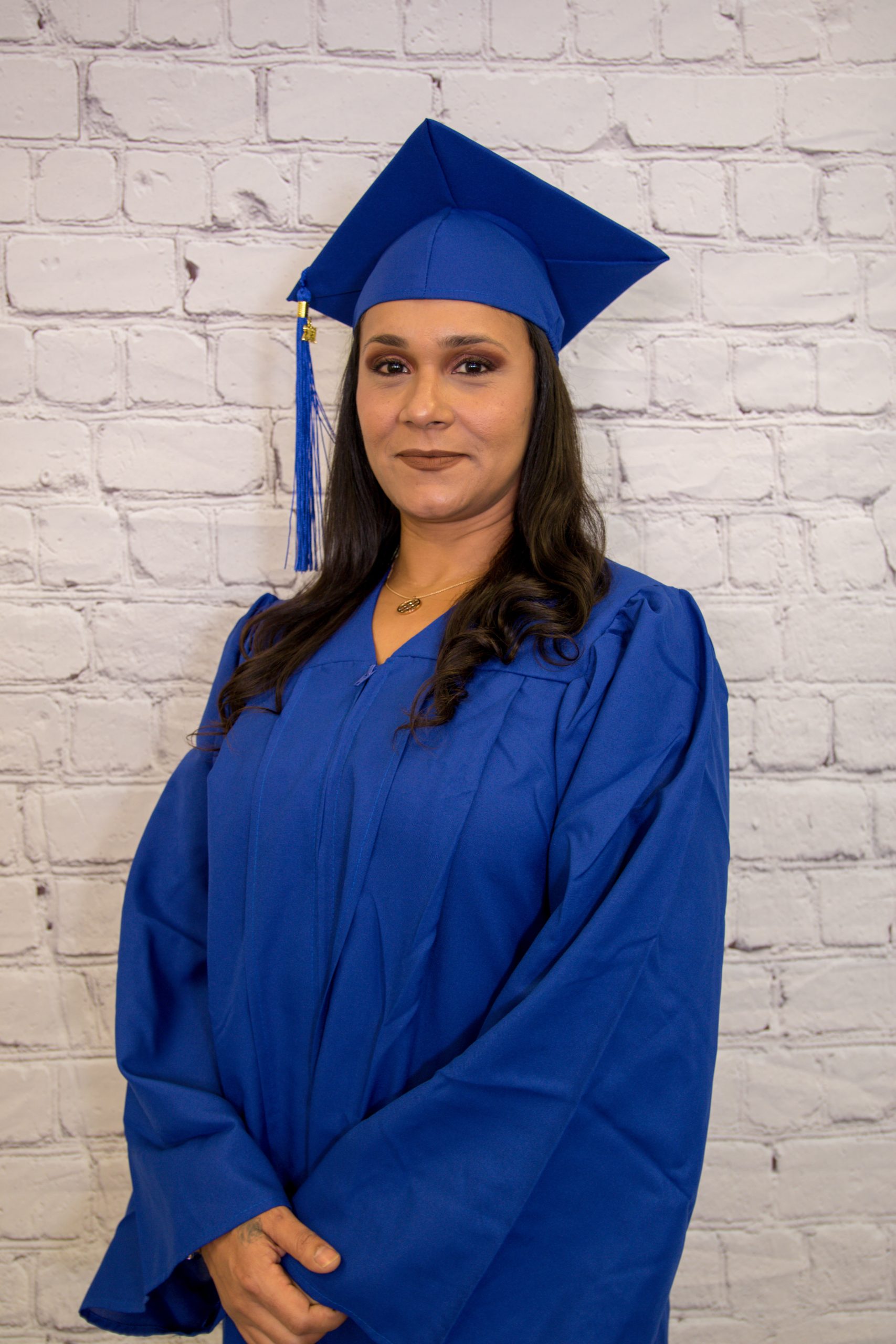 "This will allow me to continue a field in dental assisting – something that I've always wanted to do… because of the Osceola Library System I am finally making that dream come true."
Ita Perreira, 2023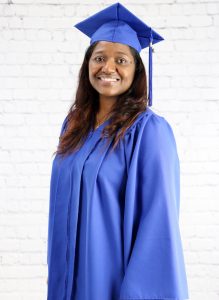 "It has always been my dream to come and get my high school diploma… a heartfelt thanks to my local library for giving me this opportunity."
Cecilia Ruiz, 2023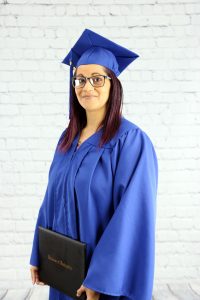 "Thank you to the library and all the staff that were involved… and thank you to my teacher, he helped me a lot."
Latisha Seaton, 2023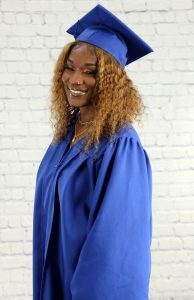 "Thank you to Osceola County Library for giving me this opportunity because I really needed this opportunity."
Annette Velez, 2023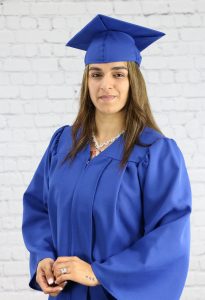 "A big thanks, not only to the program but to the Osceola Library for giving me the opportunity to be able to accomplish one more goal."
Tammy Putnam, 2022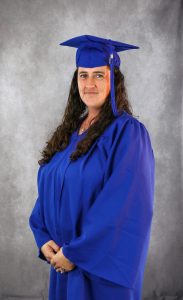 "Thank you Osceola Library System for giving me the opportunity to take back my education."
Linda Vasquez, 2022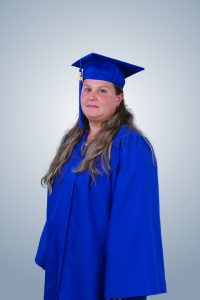 "I am grateful for the opportunity the Osceola Library System gave me in order for me to graduate from high school. Now I'm ready to conquer the world."