Earn Your High School Diploma and Career Certificate Online!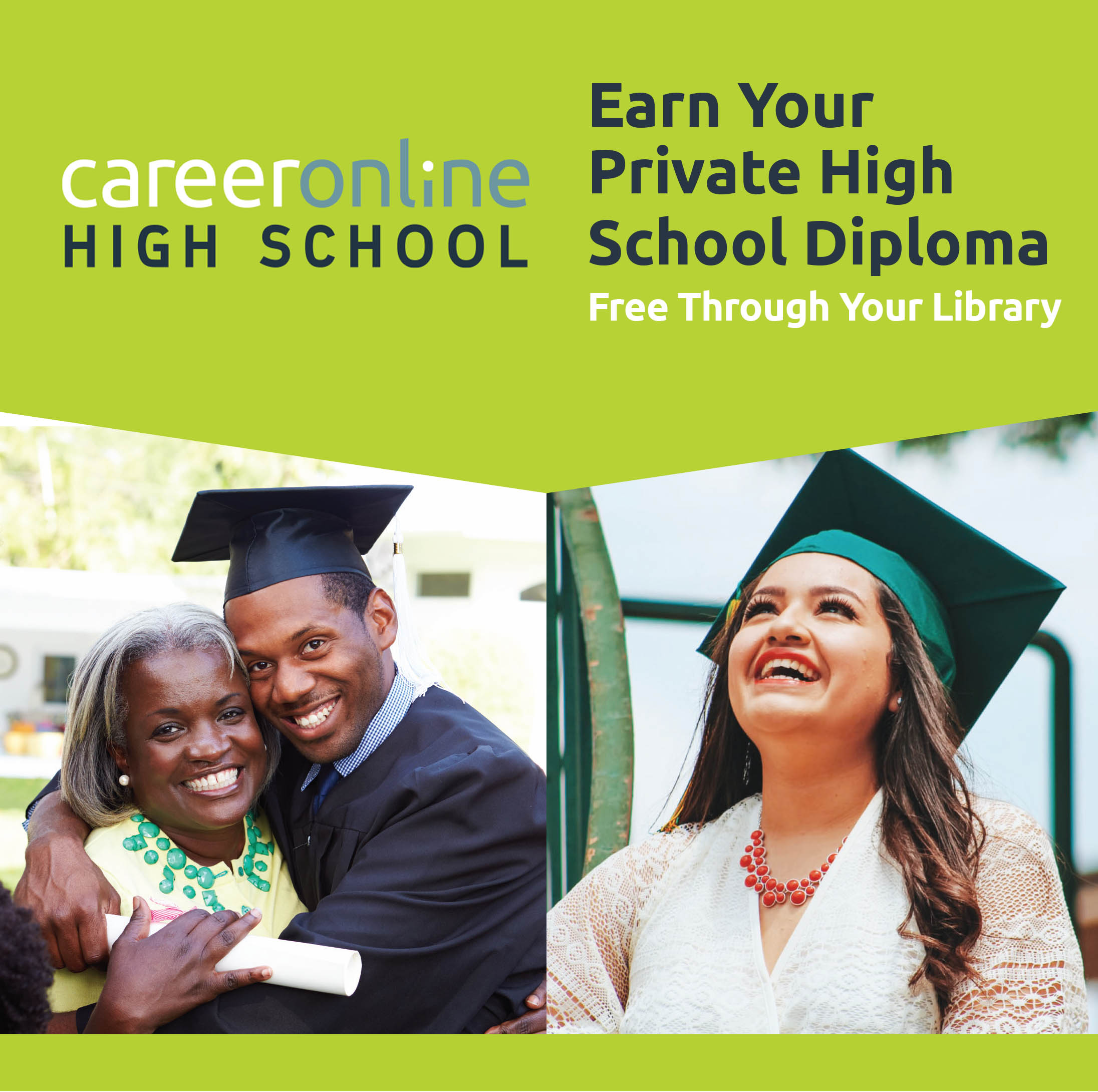 Career Online High School (COHS) offers adults the opportunity to earn an accredited high school diploma and a career certificate online. This program provides a limited number of scholarships to qualified students who are looking to advance their careers and prepare for workforce entry or continue their education.
Applicants who successfully complete the online self–assessment, the prerequisite course, and an in-person interview will be considered for enrollment.
To be eligible for the COHS program, applicants must be:
At least 19 years old
An Osceola County Resident
Have an Osceola Library card in good standing or be willing and eligible to apply for a Library card
Completed at least one year of high school
Once enrolled, Career Online High School pairs each student with an online academic coach, who provides the student with an individual career path, offers ongoing guidance, evaluates performance and connects the student with resources needed to master the courses.
A student can complete the program in as little as five months, but will have up to 18 months to finish the program. 
Students are expected to spend 8 to 10 hours per week on assignments; each credit is designed to be completed over the course of one month.
Technology will be provided to those who lack consistent access.
Ready for a new beginning? Take the COHS Self-Assessment now!
http://fl.careeronlinehs.org
For more information regarding the COHS program, please contact us at cohs@osceolalibrary.org or call 407.742.8888.
---
Graduates of COHS!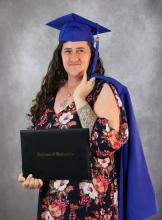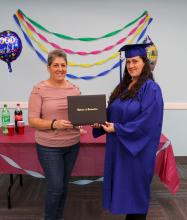 On February 28, the Osceola Library System held a ceremony for its first graduate of the CARES Act-funded Career Online High School program. Tammy Putnam enrolled in the program in May 2021 having left high school in the 10th grade. She worked two jobs to take care of her family and eventually found employment with a local company building fiberglass boats. To progress higher in her company, Tammy needed to complete her high school education. She found the online COHS program to be a convenient way to achieve her diploma while maintaining her job and taking care of her family.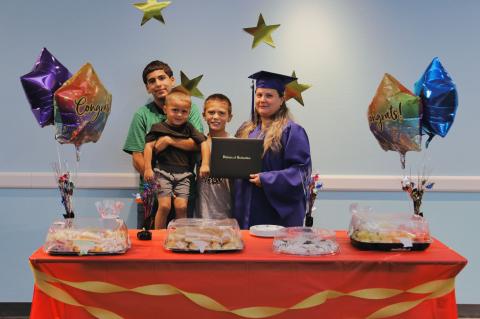 On September 3, the Osceola Library System held a graduation ceremony for one of our three new graduates. Linda Vasquez, currently a stay-at-home mom of four children, enrolled in March 2022 and completed the program in July 2022 having left high school in the 11th grade. She looks forward to pursuing a career that would not have been possible without her diploma.
---
In the 2018-2019 budget year, the Osceola Library System awarded 20 scholarships for enrollment to the Career Online High School program.