Osceola County is a diverse and rapidly growing county located next door to Walt Disney World, Universal Orlando and other world-famous tourist destinations. It is also a place of great natural beauty rich with tradition and history, and home to growing industries in advanced manufacturing, technology, health care and real estate.
The Osceola Library System serves nearly 400,000 citizens and provides a vibrant collection of books, electronic resources, technology and media, plus events, classes and services, in English and Spanish, both in-person and online. With 6 library locations across 1,500 square miles, the Osceola Library System is a lifeline for recreational, educational, digital and informational connections.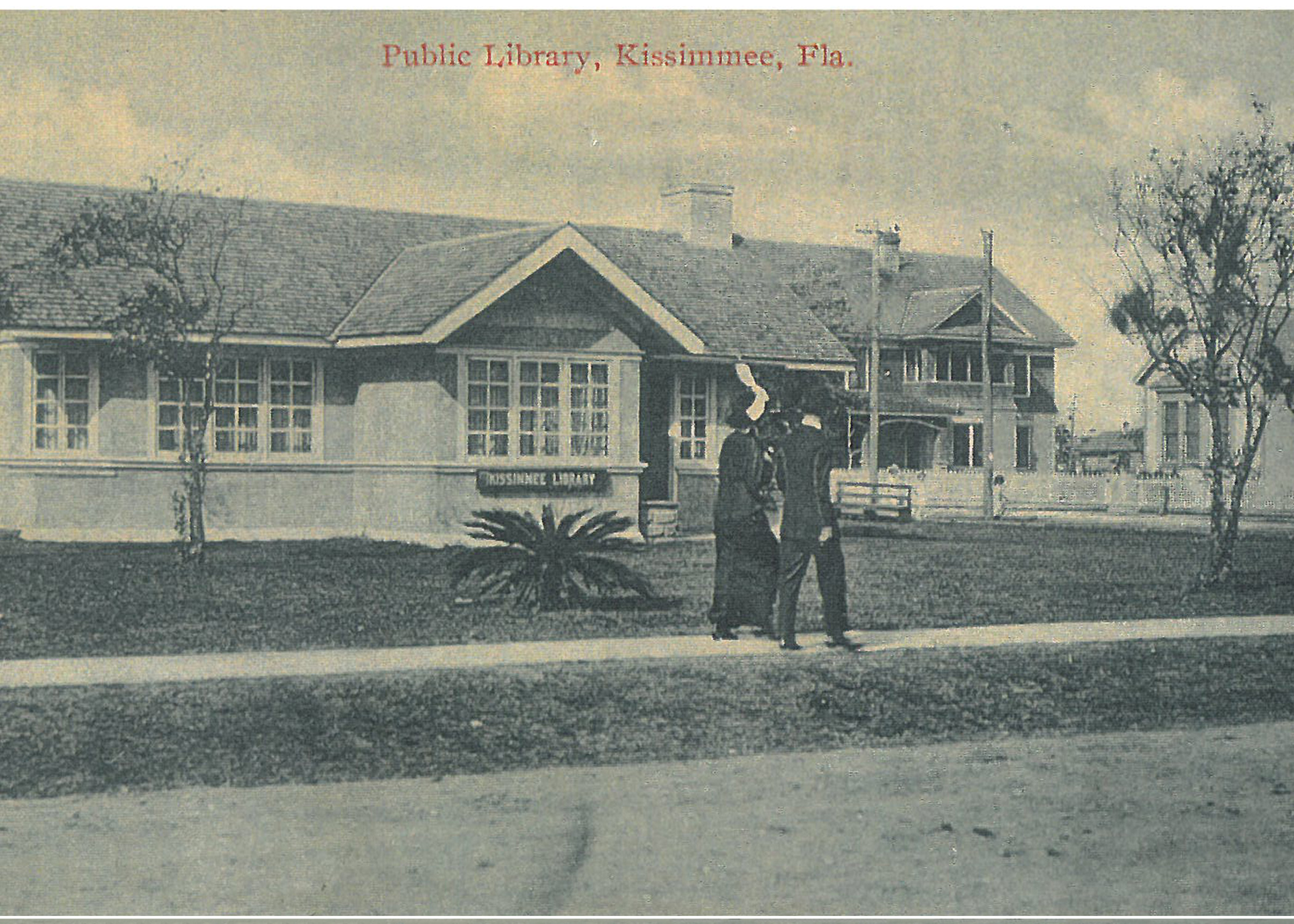 History
Osceola County has a long history of library service. From early in the twentieth century until 1969, library services in Osceola County were provided by two small libraries, both operated independently by women's organizations. After 1969, the Orange County Library System provided library service to Osceola residents on a contractual basis.
On March 26, 1979, County Ordinance 79-2 was adopted to create the current Library District in order to provide comprehensive Library services to all County residents. The governing board of the Library District is the Board of County Commissioners. The Board levies the property taxes necessary to operate the Library District, adopts the annual budget, and approves debt issuances.
On April 1, 1989, the Osceola Library System began operations as an independent organization offering Library service to all residents of Osceola County.
The Osceola Library System opened with three small branches and a total book collection of 70,000 volumes. Today, the Library boasts six branches, a collection of over 275,000 volumes, and serves over 120,000 library customers.
Read more on the history of Osceola County's Library Service here.
Publications
To keep up with all of our activities and reports, visit our Reports page.