It's time to Read Beyond the Beaten Path with this year's Summer Learning Program!

Log your summer reading and particpate in the Summer Learning Beanstack Challenge Read a total of 10 hours and earn badges for logging your time and attending a library program. Once you've completed the challenge you will earn a prize!
For more information on Summer Learning Beanstack Challenge and all of the exciting Library programs, check out the Summer Learning page!
---
Do you need help with a school project or looking to learn more about a topic?

Look up educational and fun facts about animals, places, science, history, and more with Britannica Library! This digital encyclopedia provides access to articles, images, videos, audio clips, maps, and more to all of your interests.
Click the logo access Britannica Library. All you need is your Library card number and you're ready to explore!
---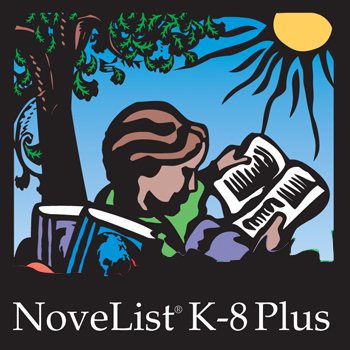 Looking for more great books to read?
 Try our new database, Novelist Plus K-8 free with your library card. Find read-alikes, book recommendations by subject or reading level, or special topics like Books to Movies.
---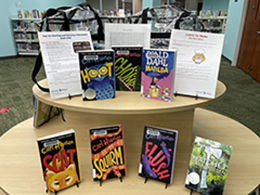 Host your own book club with friends!
 Check out Kids Book Club Kits for information on how to get started and to see the fun books we offer!
---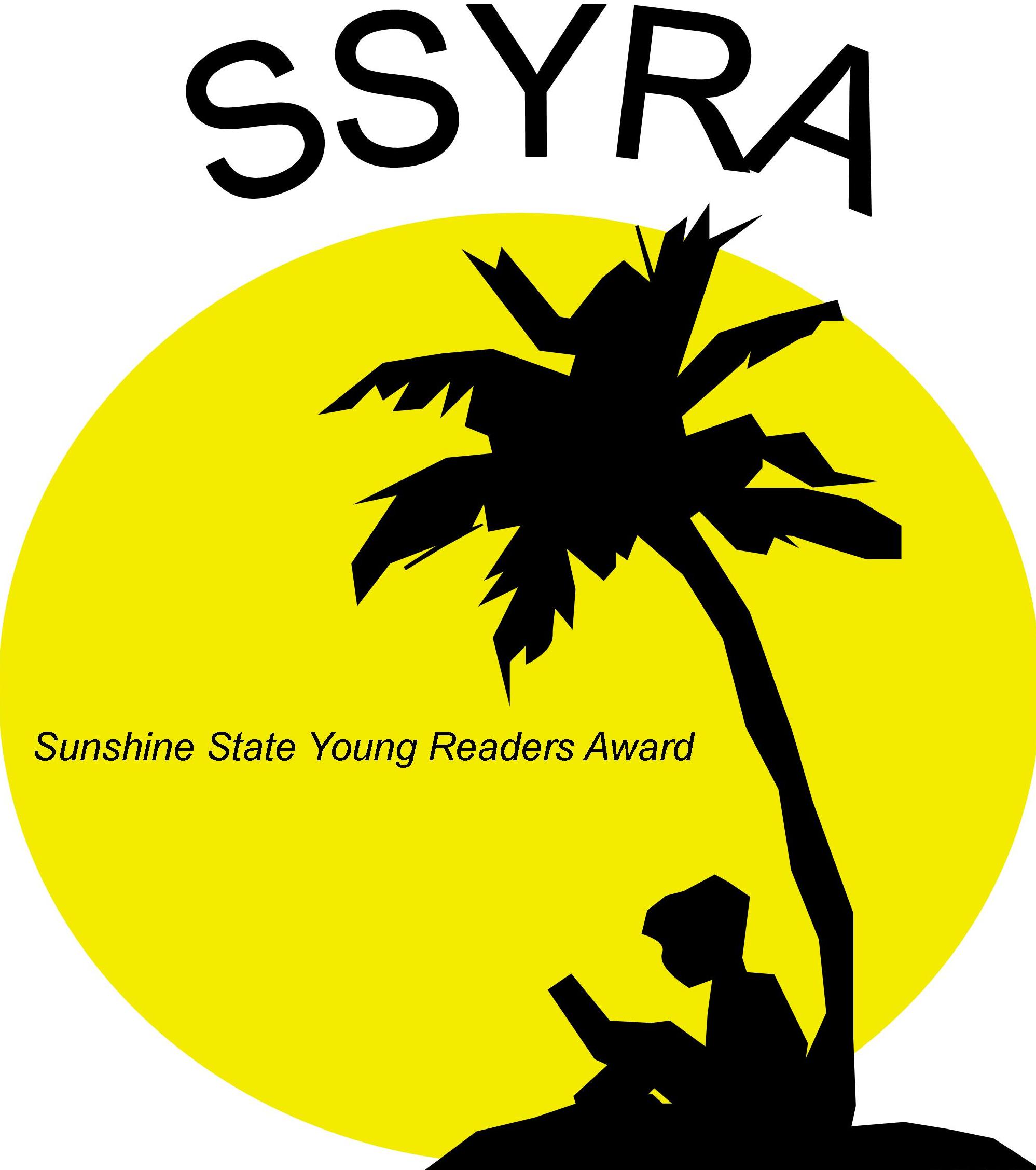 Complete our SSYRA Reading Challenge and earn virtual badges!
---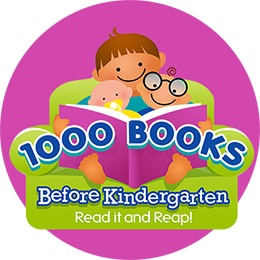 Help your child develop early literacy skills by reading 1000 Books Before Kindergarten!
---