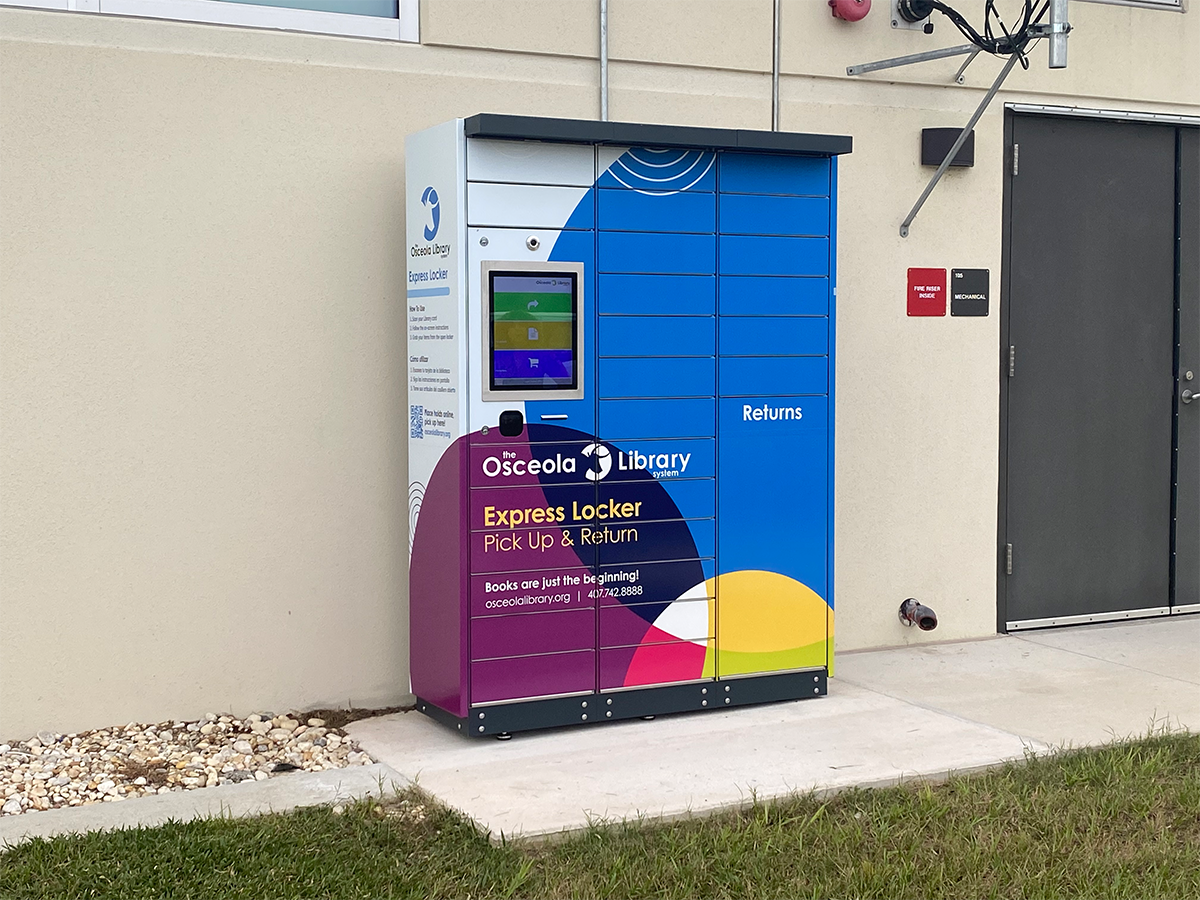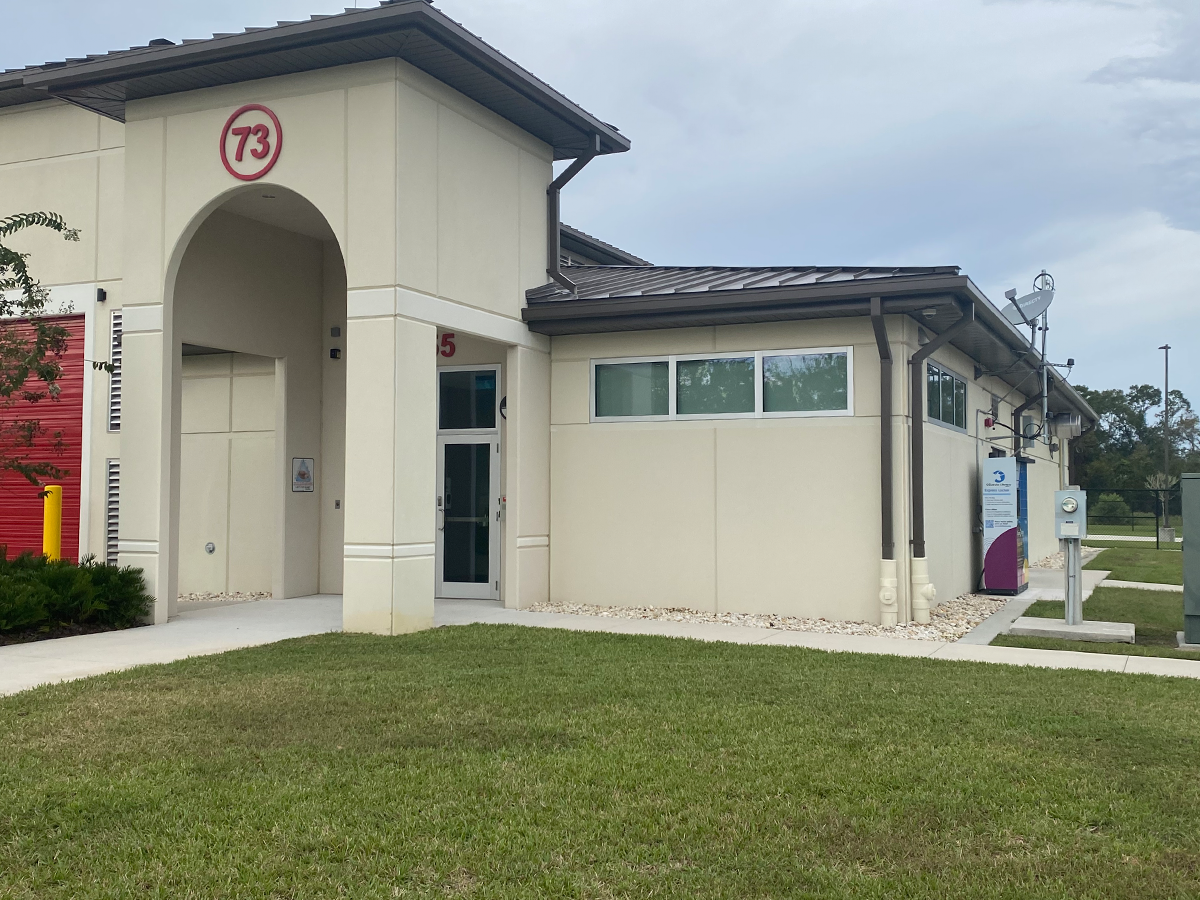 RN_0001_361D0D62-A95B-4C05-8A79-3628C8B3FAE8
RN_0000_00E5B224-FE3F-4B58-995A-D55442313A1E
7855 Osceola Polk Line Road | Reunion, FL 34747
Candice Shields
Zone Manager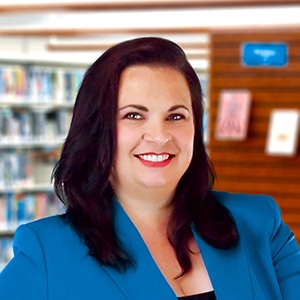 How Does it Work?
Place holds on our online catalog.
Select Reunion Express Locker as your Pickup Location.
When notified your items are ready, bring your library card to open your assigned locker.

Follow the on-screen instructions to check out your items.

Return items to the Express Locker or any of our library branches.
No Library card? No problem! Visit any of our branches or come to one of the below events to sign up for your free Library card.
Reunion Express Locker Events
Rhythm, Rhyme & Storytime
Sing, swing, and sway through this program dedicated to music and movement! Finger plays, rhythm movement, dancing, and free play create the perfect opportunity for fun-filled learning as you watch your child develop their vocabulary, counting skills, creative thinking, and listening skills. 
11am, fourth Monday of every month
Tech Tutoring
Who needs a genius bar when you've got a local librarian? Bring your device and we'll show you how to use it!
10am, second Wednesday of every month


This project was funded under the provisions of the Library Services and Technology Act from the Institute of Museum and Library Services. Florida's LSTA program is administered by the Department of State's Division of Library and Information Services.
For FY2021-2022, $69,137.00, or 45% of the total costs for the Extending Library Access in Osceola County program is supported by federal government money. $85,274.00, or 55% of the total costs for the Extending Library Access in Osceola County programs has been funded with local government money.