Mission
The Osceola Library System's mission is to connect people to ideas and information, celebrate our community's vibrant and diverse culture and provide opportunities for life-long learning and personal growth.
Values
We value:
Delivering exceptional service
Embracing diversity and inclusion
Literacy and learning in all forms
Innovative and enriching services and programs
Creating useful and pleasing spaces
Open access to information and ideas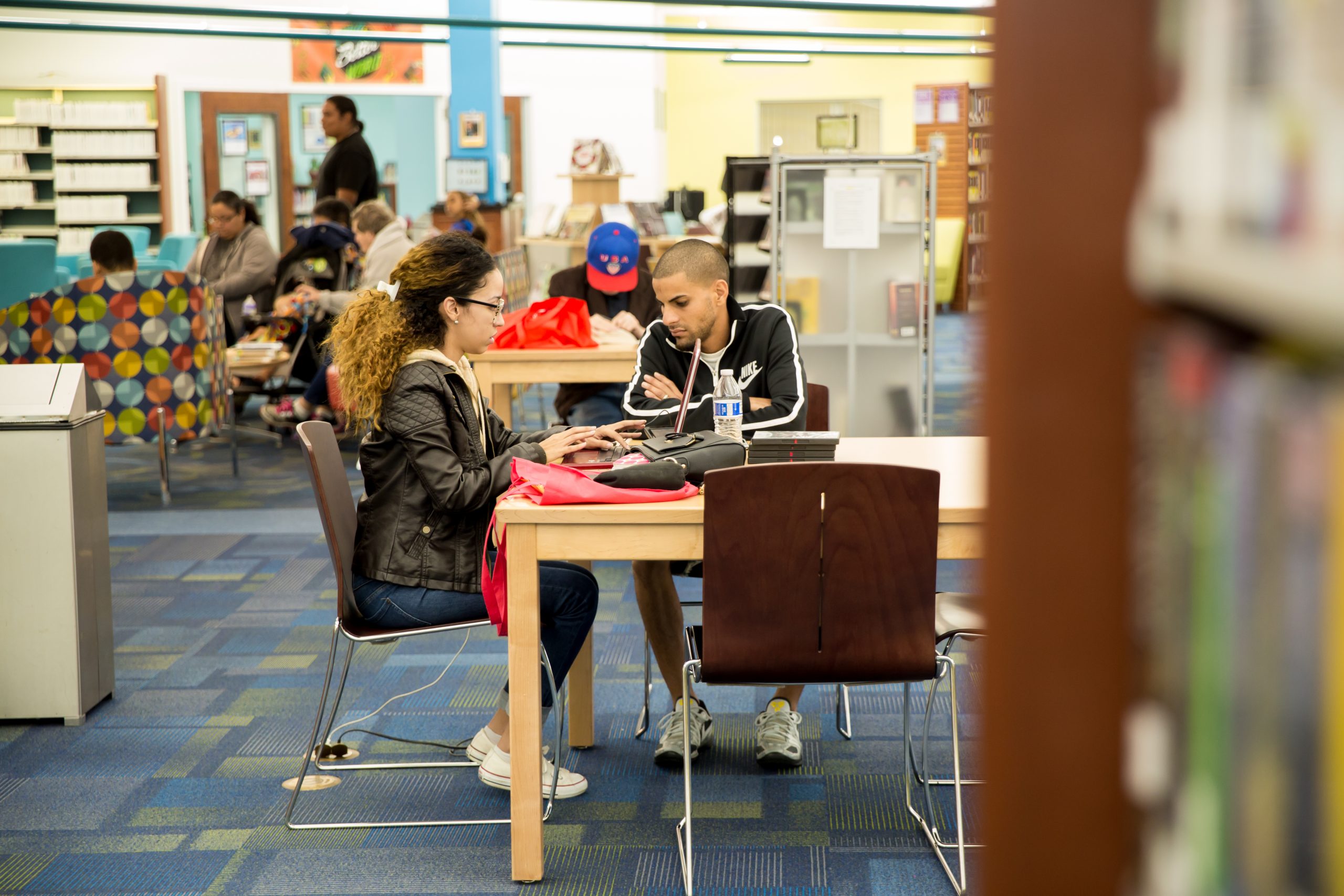 Strategic Planning Goals
During the community input process, desire for library services in four goal areas became clear:
Economic Resilience

Increase support to those seeking alternative education, searching for jobs, building new skills and making connections for career growth.

Virtual Innovation

Enhance virtual services, digital collections and technology to explore new connections, promote online engagement and champion equitable access for all Osceola County residents.

Community Visibility

Raise the Osceola Library System's profile in the community to engage new patrons and to awaken interest in the vitality and importance of Library services.

Cultural Connector

Connect and unify patrons through Library programs and services designed to celebrate Osceola County's rich traditions and embrace the diversity of a dynamic and growing community.
From Planning to Action
During the four-year planning horizon, the Osceola Library System will grow and change along with the community. This strategic plan is designed to be flexible, understanding that objectives and actions to achieve them might change.