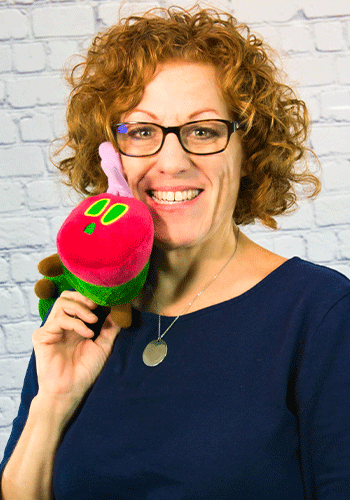 Lisa Jones, Youth Services Manager
Lisa taught elementary school for a total of 25 years after graduating with a Bachelor of Science in Early Childhood and Elementary Education from Monmouth University in New Jersey. She has taught preschool to 4th grade and tutored students of all ages outside of school. Lisa graduated in 2009 with a Master's in Library and Information Science from Rutgers University. Prior to becoming the Youth Services Manager, Lisa was the Youth Services Librarian at the West Osceola Library for 6 years. Contact her at lisa.jones@osceolalibrary.org.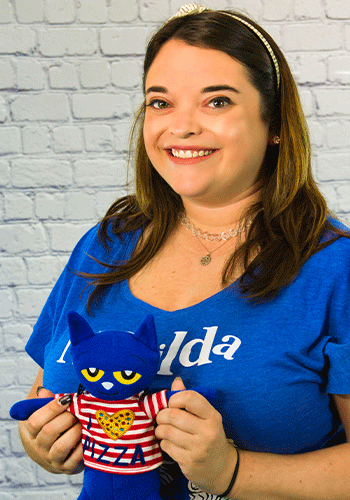 Hart Memorial Library
Kaitlin "Kaitie" Martinelli, Youth Services Librarian
Kaitie has degrees in both History and Library Sciences from Wayne State University in Detroit, Michigan. Her work and internship experiences include The Library of Congress, The Smithsonian and The United States Holocaust Memorial Museum. An avid history buff and Anglophile, her historical idols include Queen Anne Boleyn and Sir Winston Churchill. She very much looks forward to sharing the importance of reading and history with the community. Contact her at kaitlin.martinelli@osceolalibrary.org.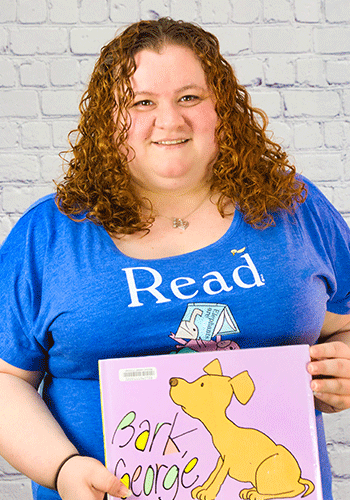 Poinciana Library
Elizabeth "Liz" Correale, Youth Specialist
Liz Correale joined the Poinciana Library in September of 2021. She received her Bachelor of Science in Elementary Education and her Master of Science in Special Education with an annotation for severe and multiple disabilities. While Liz taught special education preschool for two years, she truly found her passion at the library. Stop by the Poinciana Library and see what she has in store. Contact her at elizabeth.correale@osceolalibrary.org.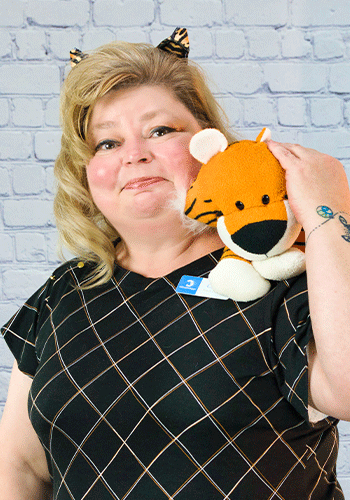 St. Cloud Library
Crystal Hamrick, Youth Services Librarian
Crystal has been at the Veterans Memorial St Cloud Branch Library since March 2015. Her joy is in doing storytime and planning arts and science programs for kids. She enjoys reading as much as her time allows, mostly fantasy/sci-fi, suspense, and thrillers. Occasionally, Crystal actually gets to read a grownup book, however, most of her reading is children's and young adult books. When not reading, Crystal enjoys traveling and exploring with her family. Contact her at crystal.hamrick@osceolalibrary.org.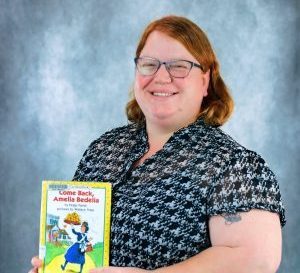 Buenaventura Lakes Library
Rachel Morrison, Youth Specialist
Rachel has eight years of experience teaching children of all ages. After completing her Bachelor of Arts degree in General Studies, with a specialization in Early Childhood Education,  she went on to obtain her Master of Arts in English and Creative Writing.  She is currently working toward a Master's Degree in Library Science. When Miss Rachel isn't at the library, you can find her munching on fun treats and meeting her favorite characters at Disney. Contact her at rachel.morrison@osceolalibrary.org.